Posted 7 months ago by jromeem
Description: He is brown with a white fluffy chest. Small, about 18 inches standing, and 2 feet long. He has a fluffy curly tail, one...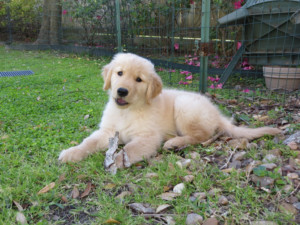 Posted 8 months ago by SLConnect
Post your Sugar Land lost pet! Whether you have lost or found a pet, post the information our new Lost Pets section so we can...