Cornelius Nursery coming to Sugar Land
October 26, 2019 10:47 am
The newest location of the Cornelius Nursery family will open in November.
"You will find beautiful plants, premium garden goods, expert Texas garden advice and friendly helpful staff. Cornelius is more than a garden center & nursery; with an upscale selection of home and garden decorating items for every season of the year. Come in to find the ideal housewarming or hostess gift selection as well as custom designed wreaths, swags, centerpieces and the prized "Cornelius Bow." Find your inspiration with our curated plant selection, chosen for superior performance in Texas gardens.  You'll also find decorative items like fountains and imported pottery, as well as seasonal decorating 'must haves' like gourds and pumpkins for fall, and poinsettias and fresh Christmas trees for the holidays."
6720 HWY 90A
Sugar Land, Texas 77478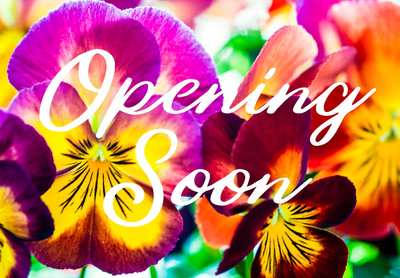 This topic was modified 9 months ago 2 times by
SLConnect
This is great! I love Cornelius.
    *** Guests may comment by entering name and email address (email will not be displayed). Members please Log In. ***