Meet Lindsay
From Petopia- City of Sugar Land Animal Services:
Meet Lindsay, our Pet of the Week.
Lindsay is currently available at the Sugar Land PetSmart at 16758 Southwest Fwy.
Volunteers will be there Saturday 10-3 and Sunday 12-4 so you can meet Lindsay and a couple of our available dogs! See you there!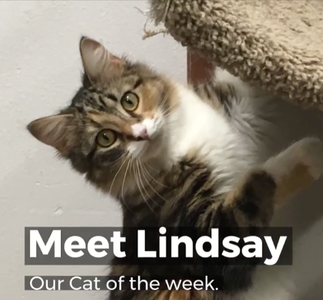 This topic was modified 3 months ago by
SLConnect
    *** Guests may comment by entering name and email address (email will not be displayed). Members please Log In. ***
Talk with your Sugar Land, TX area neighbors!