Talk with your Sugar Land, TX area neighbors!
Meet Simon
From Sugar Land Animal Shelter Dogs:
Say hello to Simon. He is another young pup who is looking for a good home. He is super sweet and does fairly well on leashed walk. Simon also seems to know sit - very smart boy. He is a very happy and silly boy who has such a handsome smile! Come meet him today!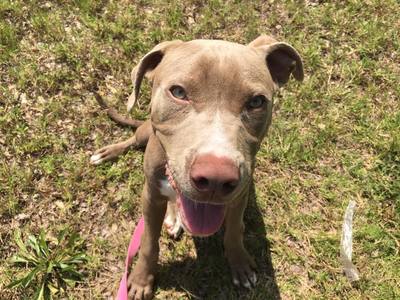 *** Guests may comment by entering name and email address (email will not be displayed). Members please Log In. ***