New Youth Volleyball Program
Topic starter
February 12, 2020 3:54 pm
From Sugar Land Parks and Recreation:
YOUTH VOLLEYBALL LEAGUE
We just got served… with a new volleyball program! Starting Wednesday evenings Mar. 25 to Apr. 29, participants between 8 and 15 years will have the opportunity to learn the fundamentals of volleyball during organized drills and the chance to improve on their skills in a game-like setting.
Sessions will be held at the Imperial Park Recreation Center. Cost is $150 per player (6 sessions). For more information, and to find out other youth sports opportunities we offer, visit our website: http://bit.ly/SL-Youth-Sports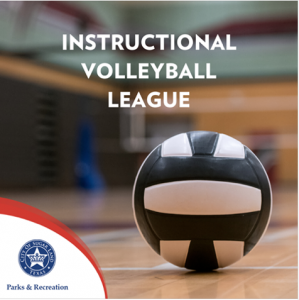 *** Guests may comment by entering name and email address (email will not be displayed). Members please Log In. ***