"Open the Door" Art
From Sugar Land Parks and Recreation:
"Open the Door" Public Art Installation at Oyster Creek Park - 4033 Highway 6. Read more about the doors here.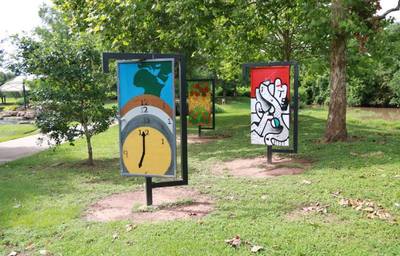 This topic was modified 4 months ago 2 times by
SLConnect
    *** Guests may comment by entering name and email address (email will not be displayed). Members please Log In. ***
Talk with your Sugar Land, TX area neighbors!