Rockets Basketball Tournament for Kids
The #HoustonRockets and the #IPRC are hosting a FREE 3 on 3 basketball tournament on Saturday, Feb. 16. Divisions start at 10 years-old. Winners get a free entry to the 2019 Main tourney.
Registration form: bit.ly/2W9C5Am
Questions? 713-758-7702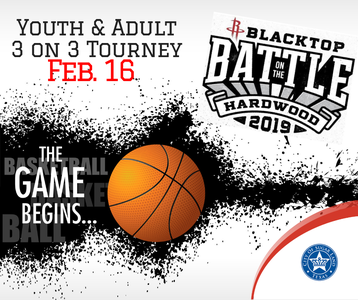 *** Guests may comment by entering name and email address (email will not be displayed). Members please Log In. ***
Talk with your Sugar Land, TX area neighbors!