Sarge looking for a home!
From: Petopia- City of Sugar Land Animal Services
This handsome fella is still looking for his forever home. Come and meet this beautiful dog! Call 281-275-A-DOG for more information about taking Sarge home!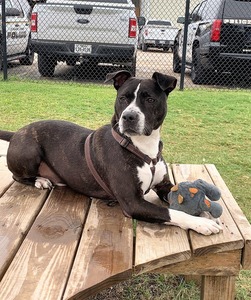 *** Guests may comment by entering name and email address (email will not be displayed). Members please Log In. ***
Talk with your Sugar Land, TX area neighbors!