Stolen items found during traffic stop
From Sugar Land Police Department:
On Saturday, November 16th at approximately 4:30 AM, SLPD Patrol Officers conducted a traffic stop on Deven Tremaine Walker in the 13,000 blk. of Alston Road.
During the stop they located a stolen purse and credit cards in his possession. The stolen items linked him to several vehicle burglaries that occurred in our city on November 13th.
The investigation into Mr. Walker's activity is on-going.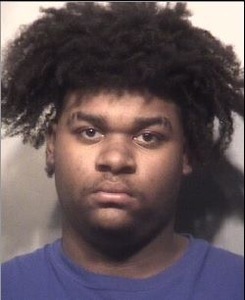 *** Guests may comment by entering name and email address (email will not be displayed). Members please Log In. ***
Talk with your Sugar Land, TX area neighbors!