"SUGAR LAND" letters re-purposed
From Sugar Land Parks and Recreation facebook page.
The "SUGAR LAND" letters displayed at Visit Sugar Land are actually re-purposed from the old Imperial Sugar factory! The only letters not re-purposed are the N & D.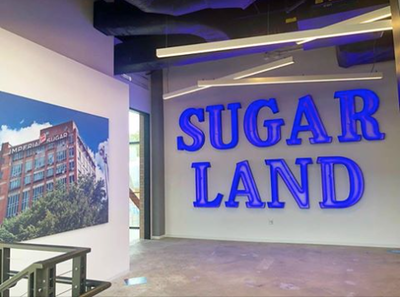 *** Guests may comment by entering name and email address (email will not be displayed). Members please Log In. ***
Talk with your Sugar Land, TX area neighbors!