Thieves steal ATM machine
From Sugar Land Police Department:
Sugar Land police responded to a theft from BBVA bank, 14121 Southwest Freeway, on June 17 at 4 a.m. Two men wearing black clothing used a forklift to remove an ATM machine and place it in a box truck. Police located the truck traveling northbound on U.S. 59 and attempted to stop the truck. The driver refused to stop and a brief pursuit ensued in Houston. The driver eventually ran from the truck but was captured nearby. Darnell Atkins, 27, of Houston, was arrested and charged with felony theft and evading arrest. Police are still looking for the second man who has not been identified. The investigation is ongoing.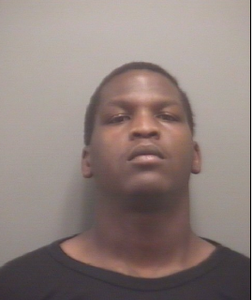 *** Guests may comment by entering name and email address (email will not be displayed). Members please Log In. ***