Sugar Land police are looking for a man seen on video stealing Ray-Ban sunglasses totaling more than $1,900.
Sugar Land City Council recently approved an interlocal agreement with Fort Bend Independent School district to honor and preserve the memory of victims of the convict lease prison system.
This year marks the centennial of San Isidro Cemetery, located on the north bank of Oyster Creek in present-day Sugar Creek subdivision.
---
---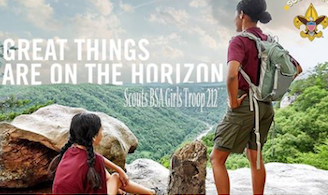 Know a girl who is a pioneer? Someone who likes to break new ground, shatter expectations, and be involved in historic moments? Come to this informational meeting November 13.
A community website for Sugar Land, Texas and surrounding areas
© 2018. All rights reserved.