The Sugar Land Police Department needs your help identifying three female suspects who stole merchandise from Burlington located at 13521 University Blvd.
The Texas Court Clerks Association in conjunction with the Texas Municipal Courts Education Center and Texas State University awarded Sugar Land Municipal Court Administrator Kendra Beverly with Certified Municipal Court Clerk Certification.
The chase started when the stolen tow truck was involved in a fatal crash.
---
---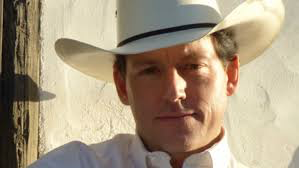 Pack up your chairs and head to the Plaza to indulge in snacks and brews from Baker Street and live country music from Tribute to George Strait to round out your 4th of July weekend!
A community website for Sugar Land, Texas and surrounding areas
© 2018. All rights reserved.