Connect with your Sugar Land, TX area neighbors!
Start Here
Sugar Land police are looking for two people who used fraudulent credit cards to purchase more than $20,000 worth of merchandise at Sam's Club stores in the region.
---
 Featured Event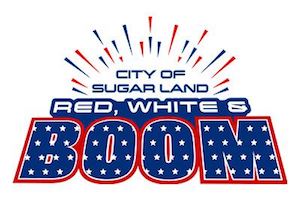 The Sugar Land sky will light up with colorful fireworks to celebrate America's Independence Day. This festival is free and open to the public. Advance ticket required.
A community website for Sugar Land, Texas and surrounding areas
© 2019. All rights reserved.