Recent Sugar Land Burglaries:
6/16 –   29XX Grants Lake Blvd.
6/26 –   31XX Colony Crossing Dr.
6/27 – 134XX University Blvd.
6/29 – 152XX Oak View
6/29 –     2XX Alkire Lake Dr.
Reports
Alerts
 Featured Event
---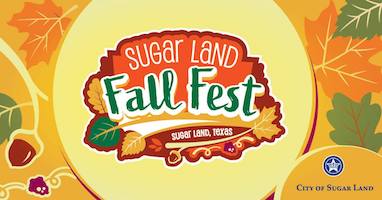 The September 26 Virtual Fall Festival will be focused on fall activities, food and entertainment with an assortment of attractions.
A community website for Sugar Land, Texas and surrounding areas
© 2019. All rights reserved.