Connect with your Sugar Land, TX area neighbors!
Start Here
The burglaries occurred at Sugar Land Family Church, St. Theresa's Catholic Church, and Faith Lutheran Church.
---
 Featured Event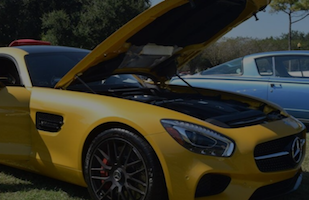 Come together with friends and neighbors to experience a weekend celebrating a community event in Sugar Land at The Club field, November 2
A community website for Sugar Land, Texas and surrounding areas
© 2019. All rights reserved.